Frequently Asked Questions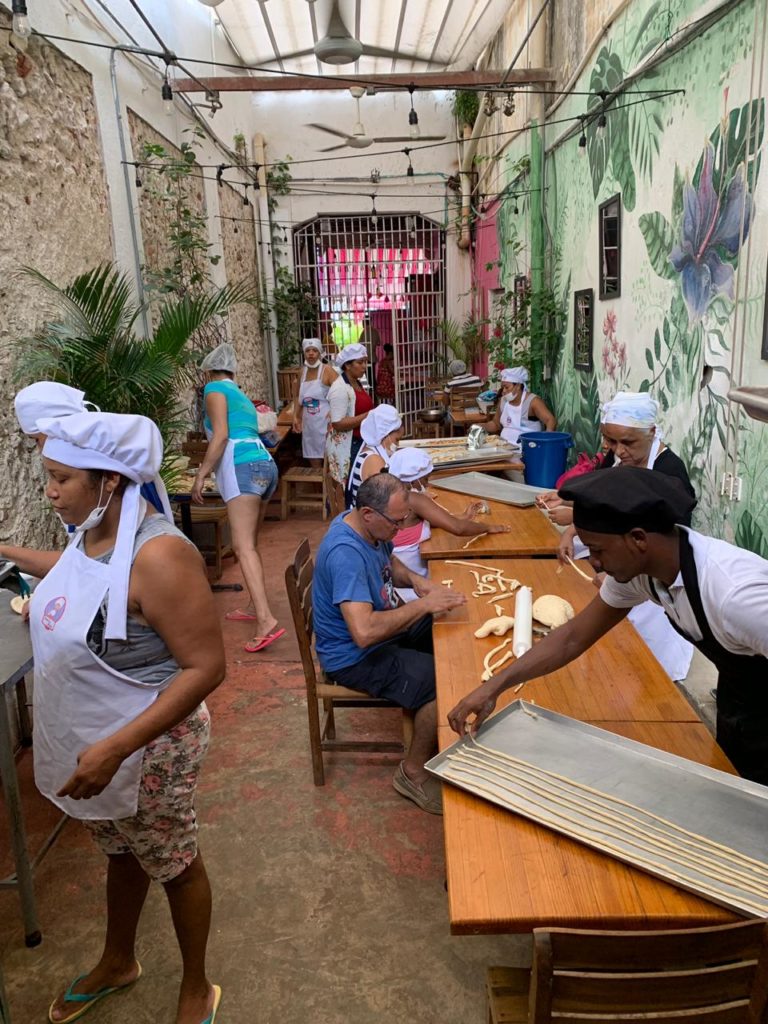 1. WE CHANGE RECEIVERS INTO GIVERS. When single mothers give 25% of their profits to others, it increases their self-esteem and sense of empowerment.
2. WE HAVE AN OPEN SOURCE CONCEPT. Like the Linux kernel that Android uses. We help our alliance partners use our model afterwards. 
Family is society's foundation.
Mothers generally bond the family together.
Single mothers face the most pressure in developing this family bond with less assistance.
Because it's better to give than to receive. The act of giving greatly increases a person's positive self-esteem, has health benefits (see NYT article) and provides a powerful example to their community.

Because there are few viable options to manifest their dreams and give them a second chance.
Everyone deserves hope for the future (see NYT article). We not only give it, we give them the tools to make it for themselves.
Because we believe that a single mother's desire for a better life for her children transcends geopolitical boundaries.

By asking your favorite charity if they can use our model to change receivers into givers.
People like to help other people, because it makes us feel good, like the people in this video.
Why can't your charity's recipients have that chance to feel good?
To offer the opportunity to non exigent recipients to give to others.
Then receivers become givers.
Please follow us on instagram @giveit4ward because public awareness can help us achieve our goal.
Please don't minimize the power of your actions.
There's an old African proverb that roughly says "If you think you're too small to make an impact, try spending the night in a room with mosquitoes"